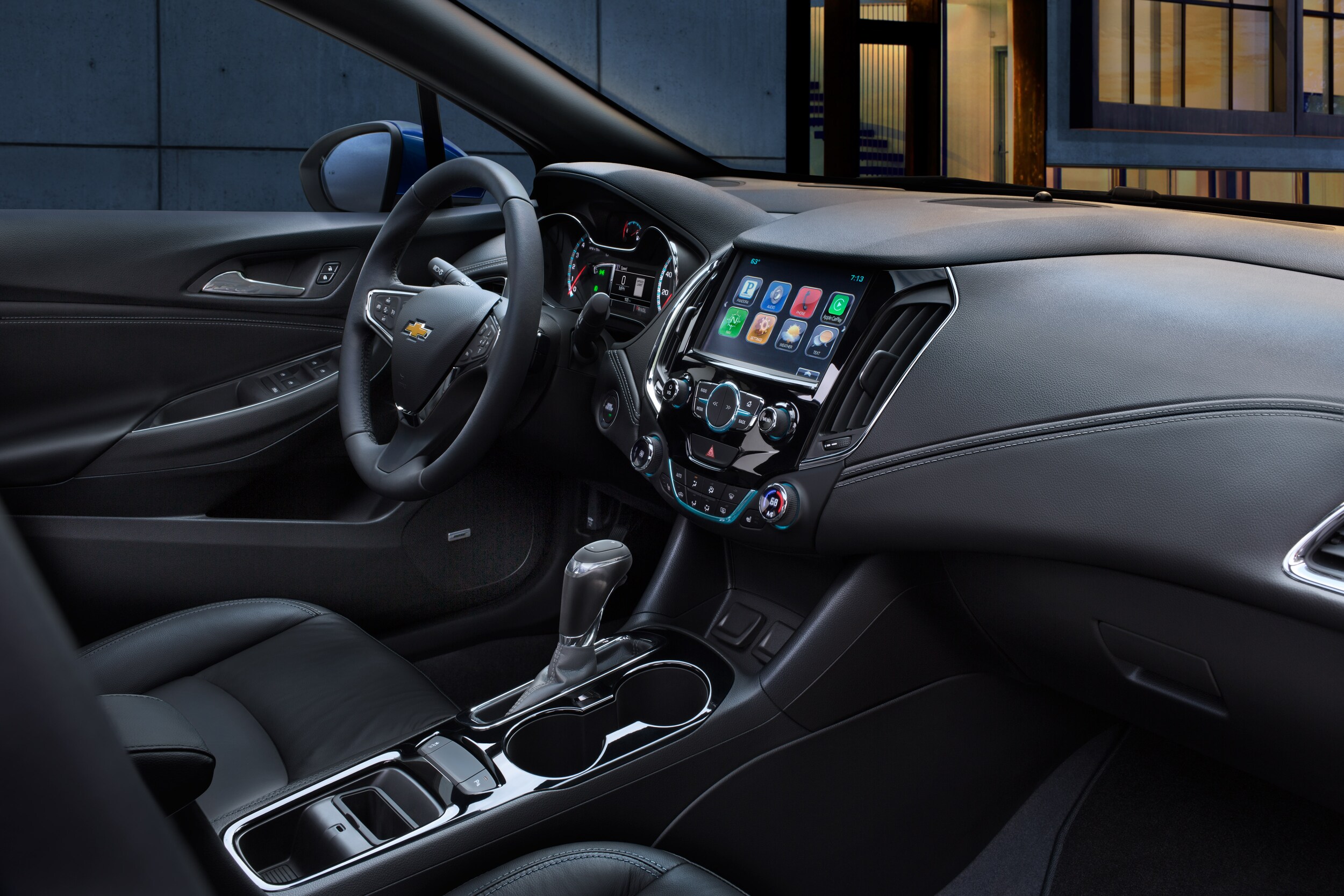 If you have an Android device or phone, then you probably carry it around with you everywhere. That way, you can interact with your technology wherever you go. So why shouldn't you be able to do the same in the cabin of your Chevrolet vehicle? The truth is that you can when you have a Chevy vehicle equipped with Android Auto.
Android Auto is Android's program to connect drivers' Android devices to their vehicles. If you drive a Chevy car, truck, or SUV, then you are in luck! Chevrolet offers Android Auto with more models than any other automotive brand.
Using Android Auto, drivers can access a number of different programs or apps for entertainment, navigation, and more. With Android Auto, access to Google Maps, Google Play Music, and more applications is easier to obtain than ever. Android Auto also allows for a seamless integration between your car and your phone. Because these are the technologies that you rely on the most throughout your day, Chevrolet and Android have teamed up to better connect them through Android Auto.